Brooklyn Community Housing & Services 40th Anniversary Logo
Logo for Brooklyn Community Housing & Services to commemorate their 40th Anniversary.
Thomas Riley Artisans' Guild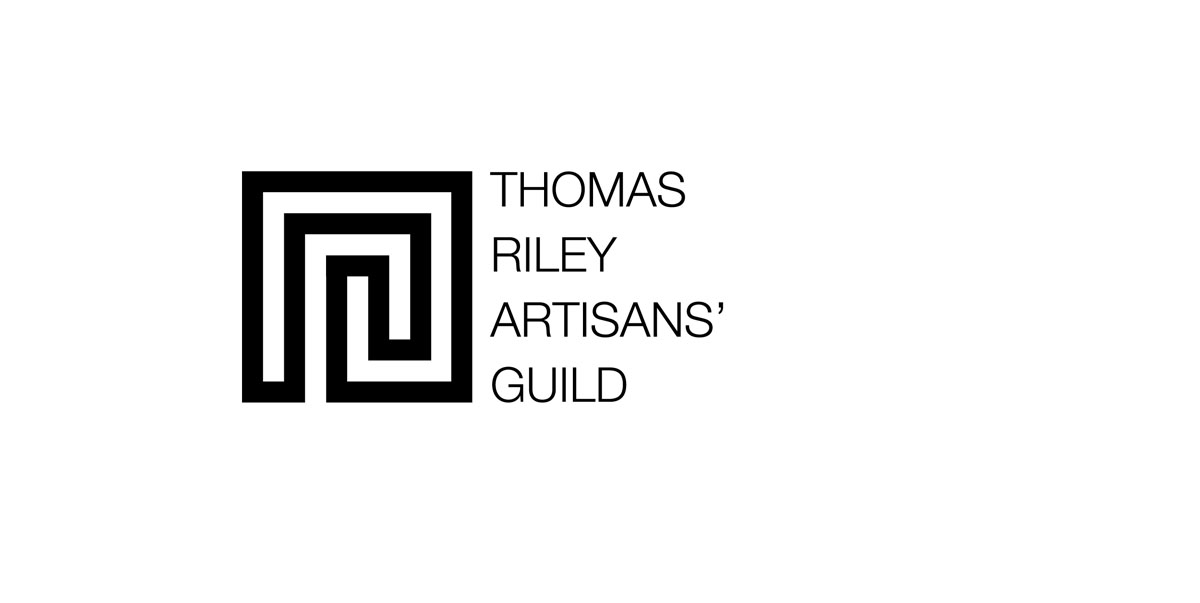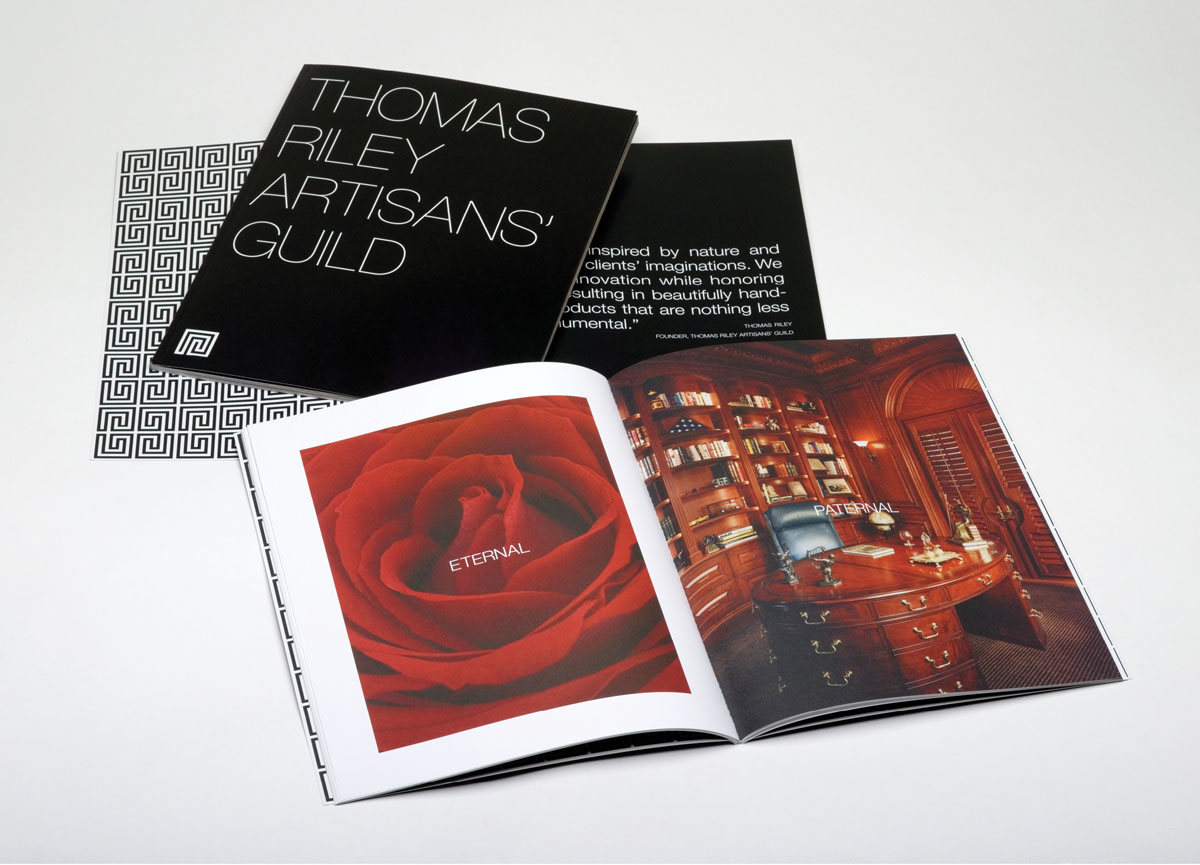 We designed the logo to represent the three Riley's by the use of three interlocking R's. Using a quote by the founder for inspiration, we compared nature's beauty to manmade beauty, in an oversized brochure.
New Concepts Travel Branding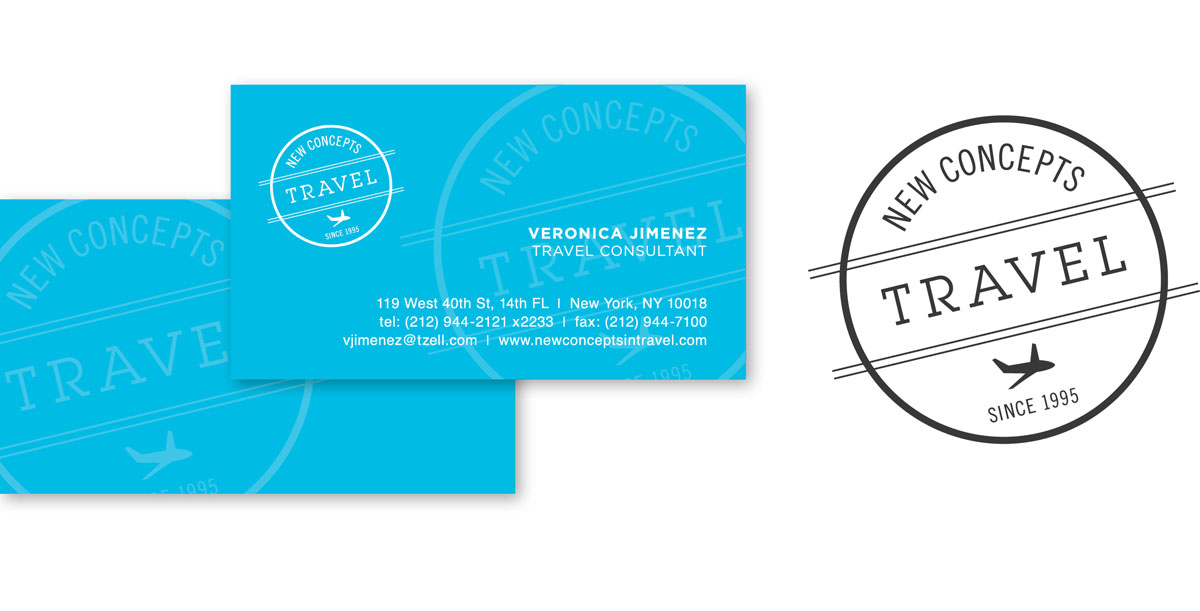 New Concepts Travel needed a fresh and sophisticated new look for their brand and website. We combined the concept of old travel stamps with modern type and layout, to come up with a clean, high-end looking identity for the company. This look appeals to both the corporate market, as well as leisure travelers.
IROKI Logo
Created for a private estate, our IROKI logo took inspiration from the owners' stunning sculptured cast-iron entry-gate and captures the ground's organic beauty.
TDF Beat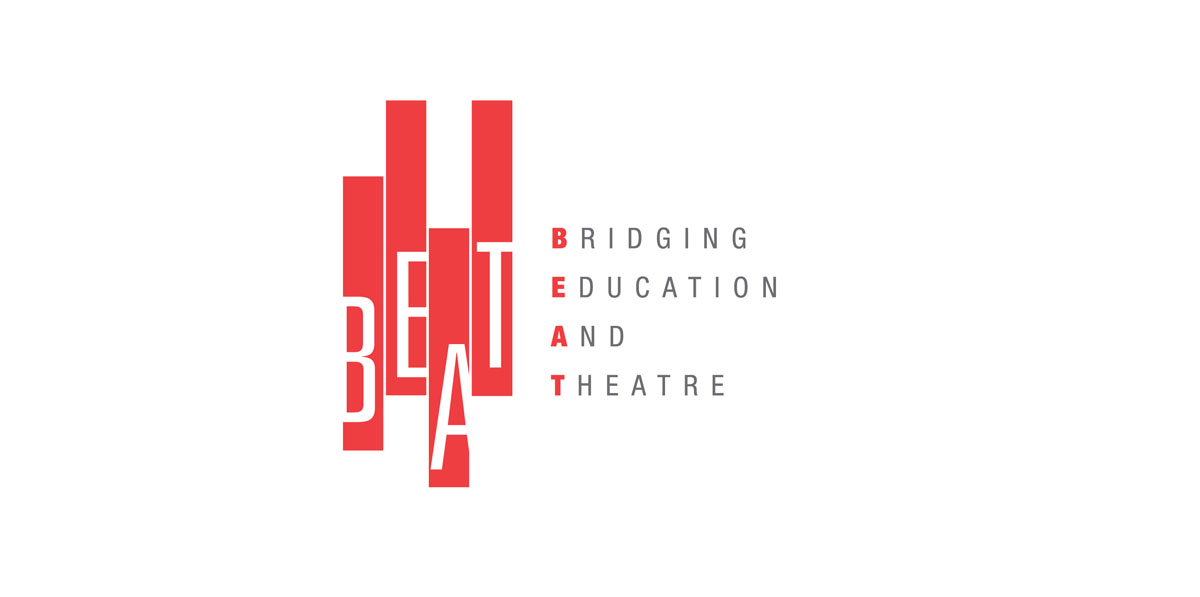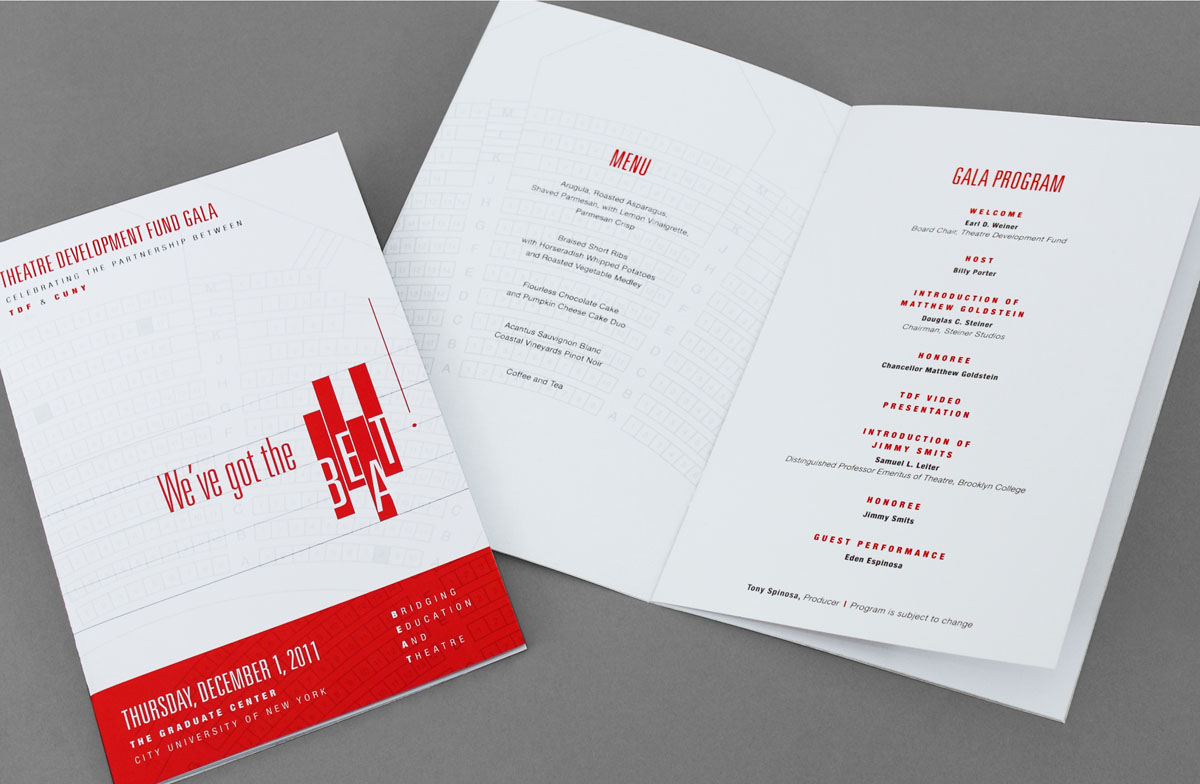 CUNY/TDF BEAT (Bridging Education and Theatre) is a program that makes the performing arts in NYC accessible to the The City University of New York (CUNY) Community. We created a new logo for this program, and a bold invitation for their fundraising gala, that combined elements from music, education, and theatre, and gave it a modern Broadway feel.
Stable Partners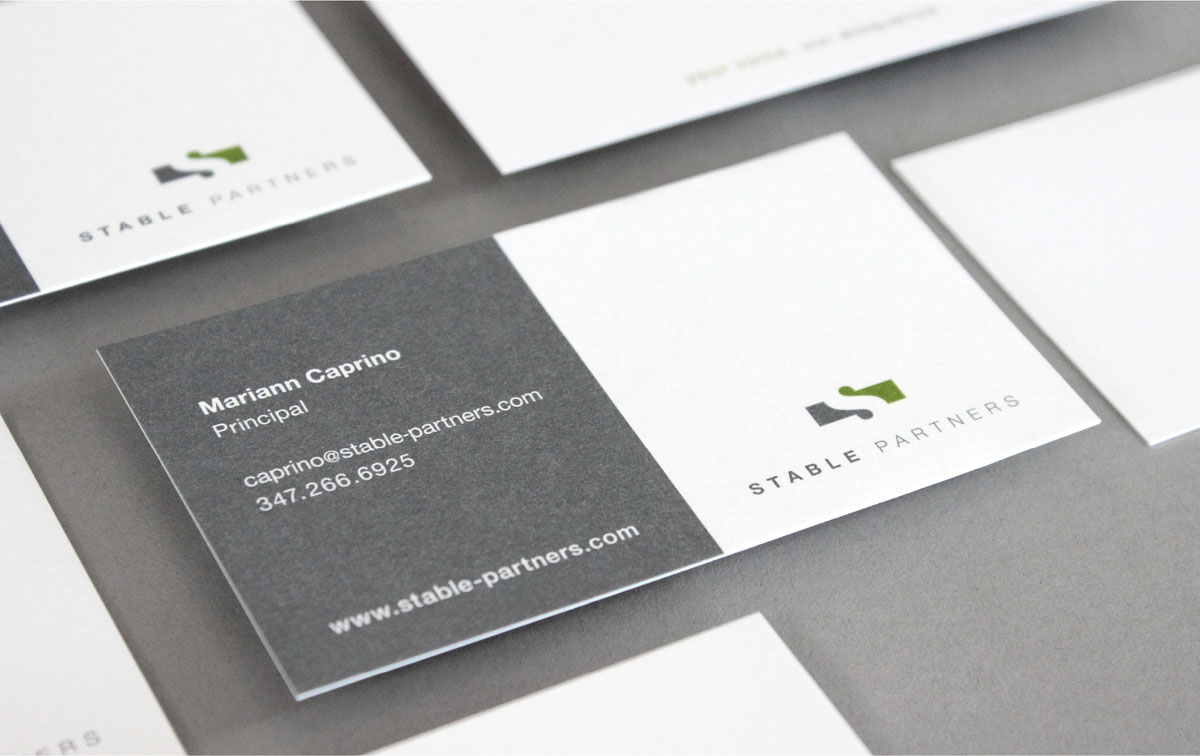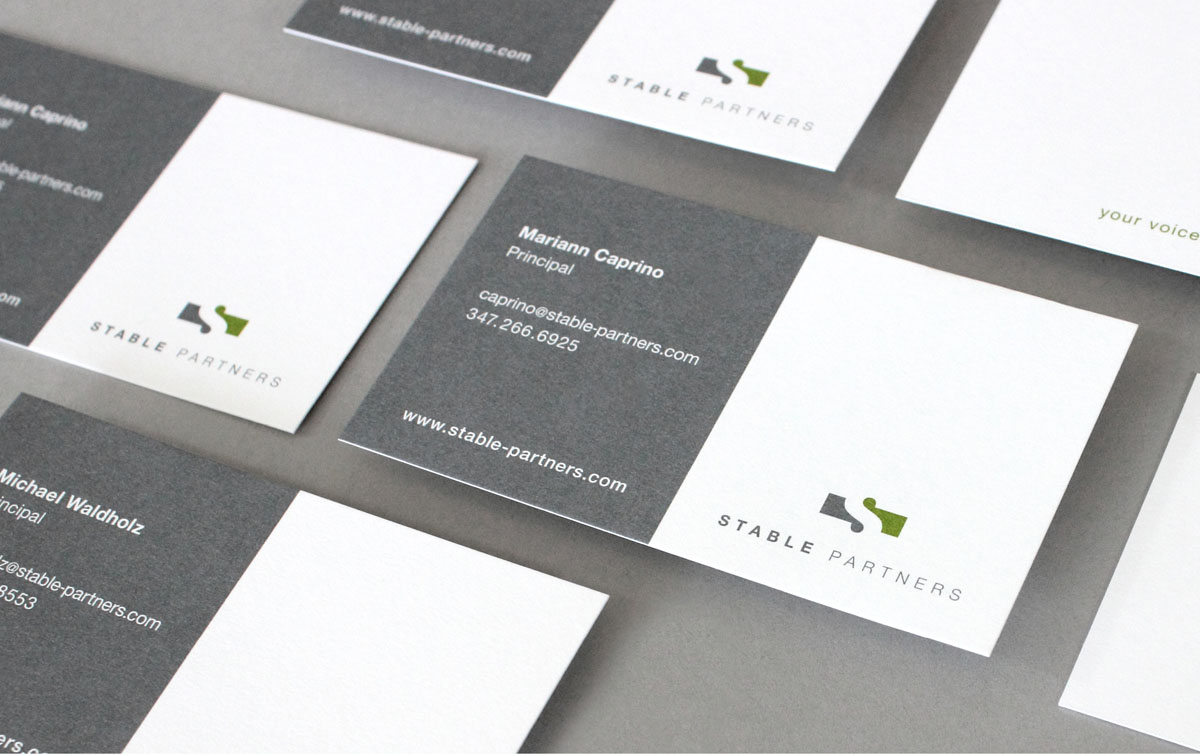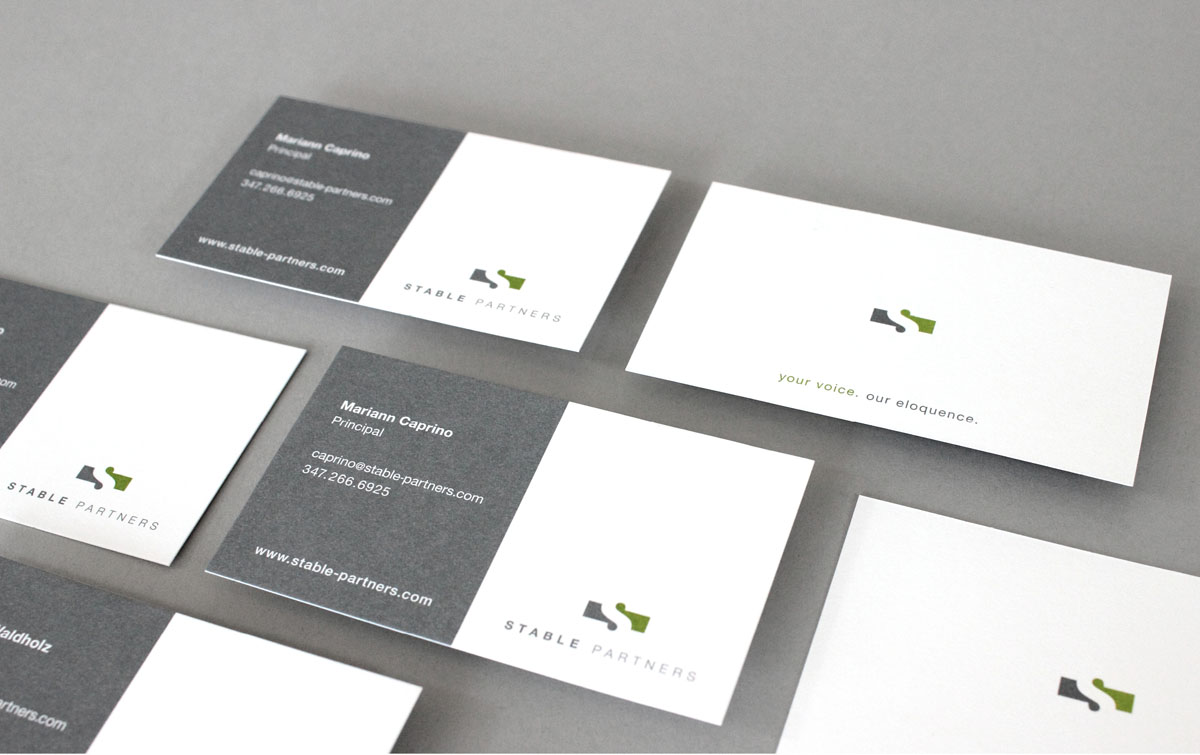 Logo, business cards, and brand identity for Stable Partners, a public relations firm.
Peter & Antonio Wedding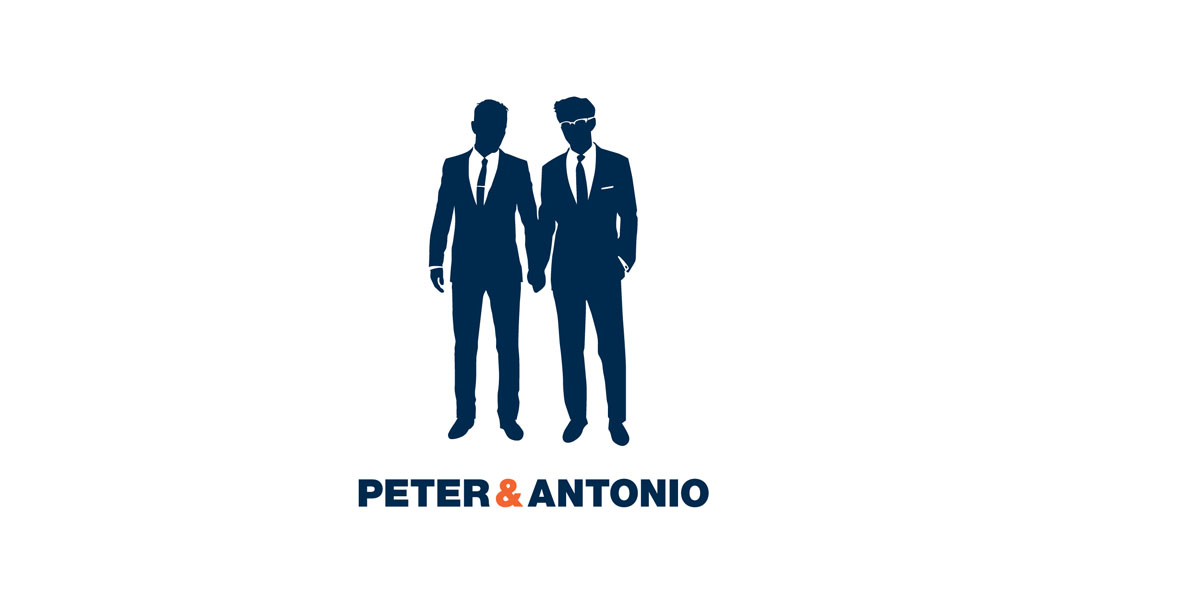 Swank and masculine, Peter and Antonio's wedding invitations gave a nod to Mad Men's opening credits. A stylish silhouette logo of the couple stand in front of their wedding venue, The Chelsea Arts Tower. The logo was then used to brand the event, appearing on menu cards and light displays.
Dolce Neve Local Italian Gelato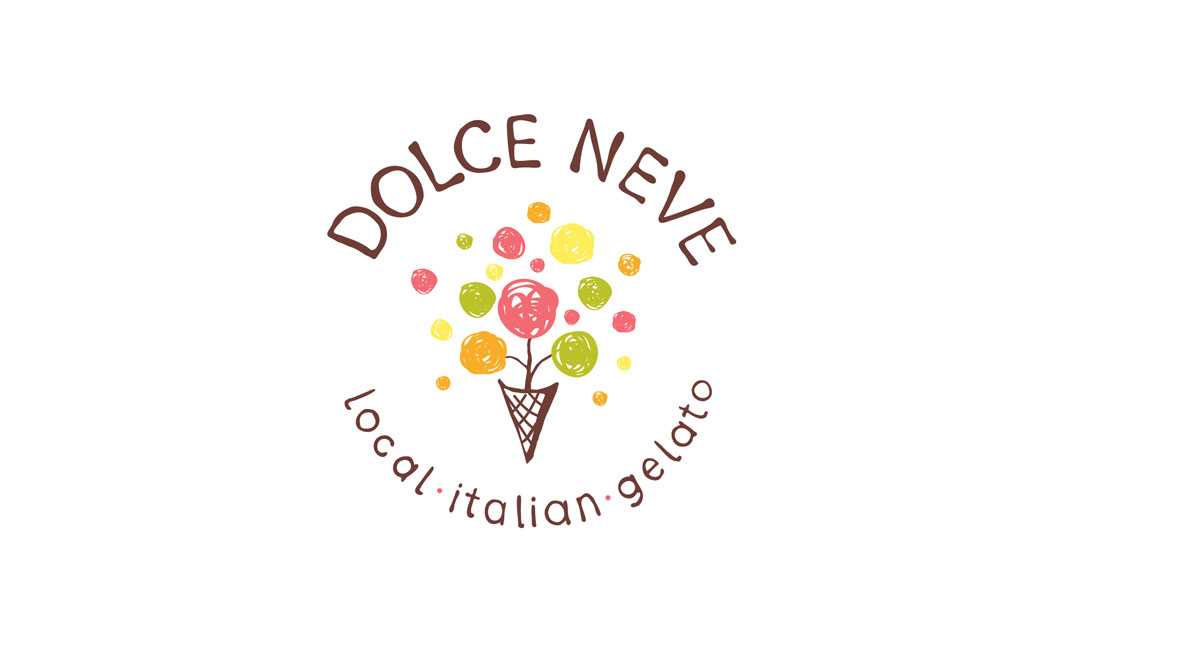 Identity and packaging design for Dolce Neve, an authentic Italian Gelateria located in Austin, TX. Dolce Neve, which translates to "Sweet Snow", provides hand-crafted gelato made from local and organic ingredients. Photo courtesy of Dolce Neve
Now Design Workshop Identity System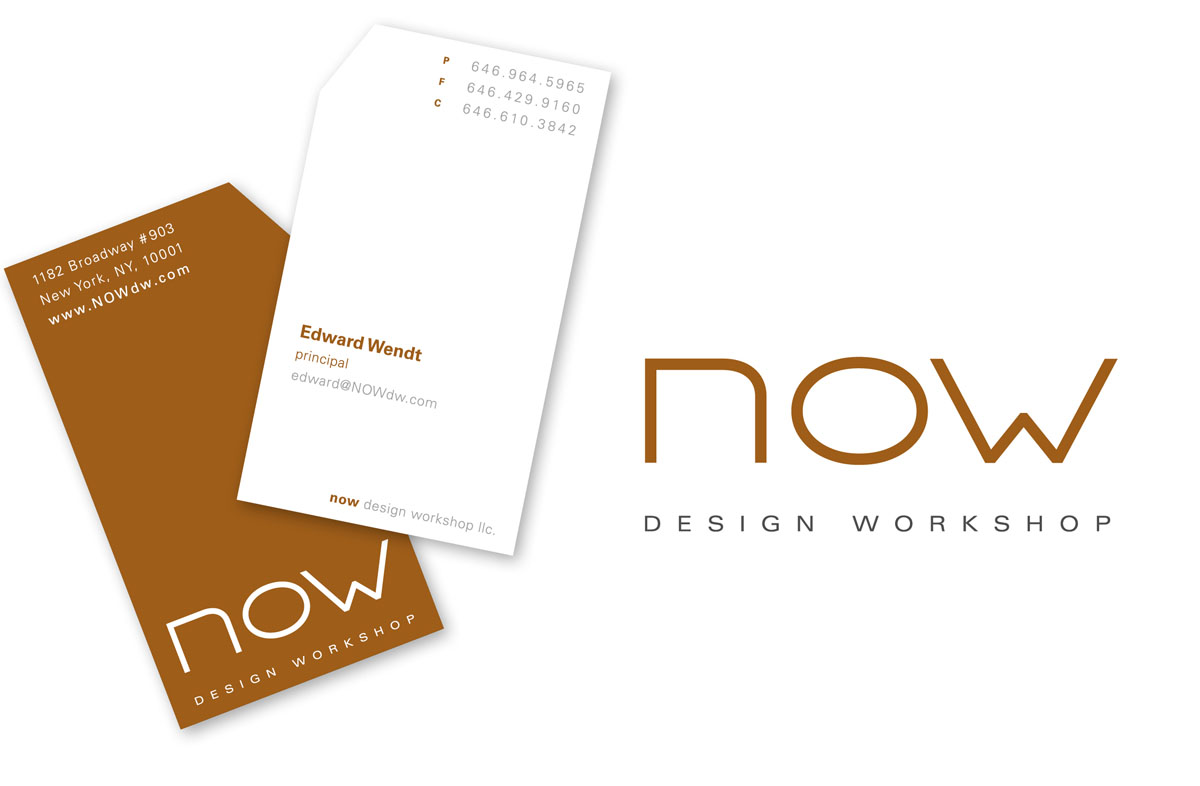 Logo design and identity for the architecture firm, Now Design Workshop. The business cards utilized a diagonal slice on the corner of the card, which mimicked the angle of the W in the logo.
Honey Logo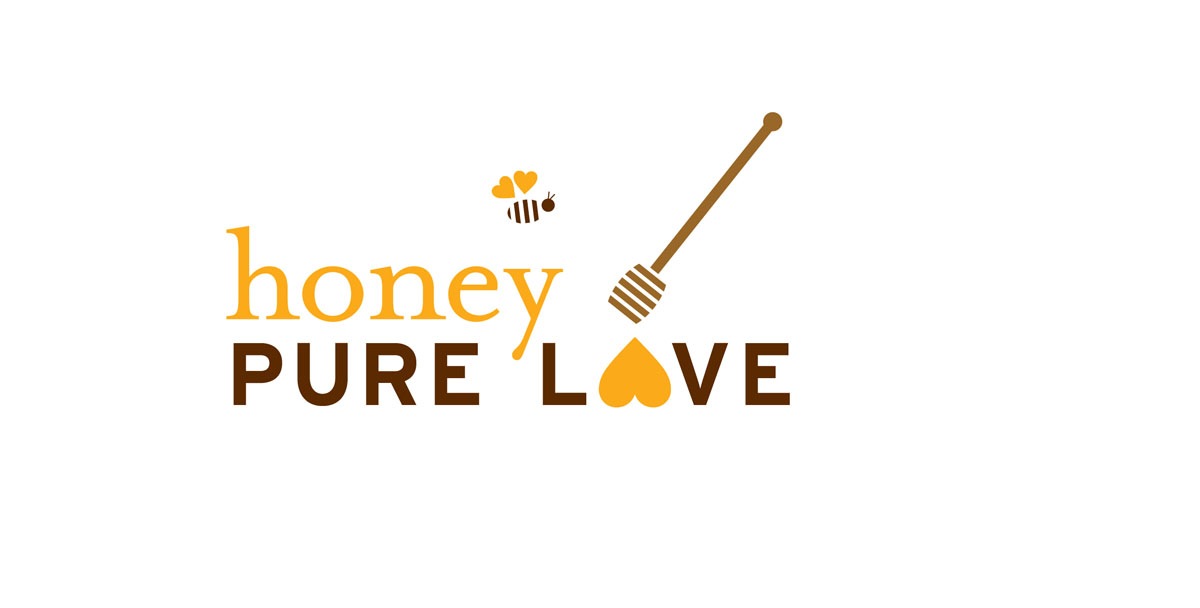 Used as part of a proposal to the National Honey Board – Honey, Pure Love.
Champion Parking Logo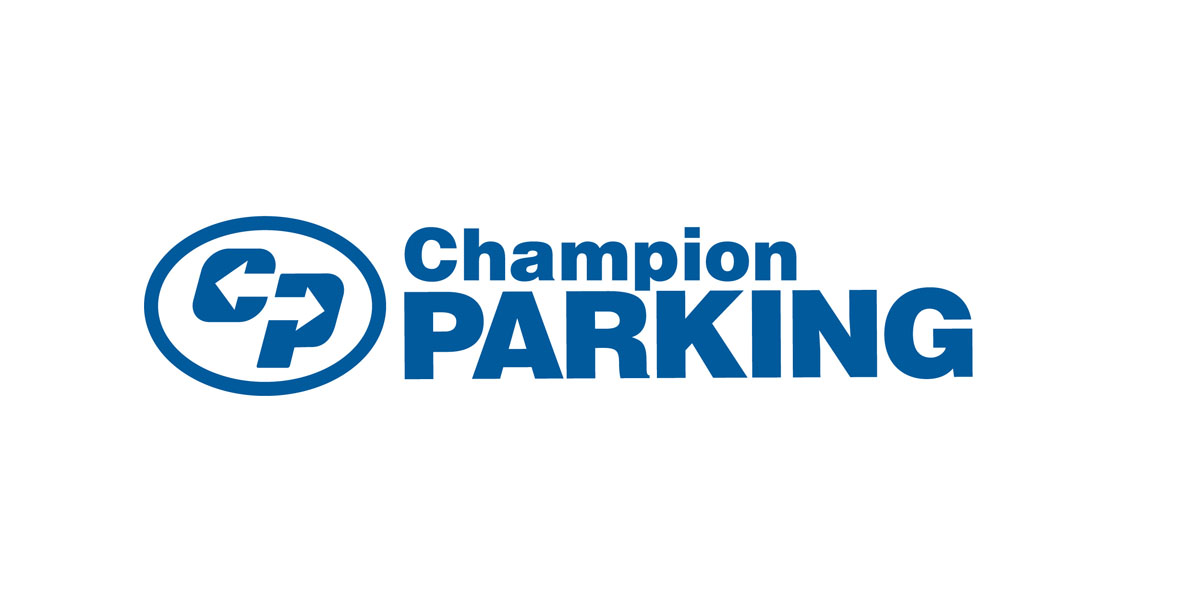 We created the logo and branding for Champion Parking, which has been operating and maintaining parking lots and garages throughout the metropolitan area for over 50 years.
NAC Kids Can
Event logo created for the New Alternatives for Children NAC KIDS CAN annual fundraising gala.
Ram Consulting Solutions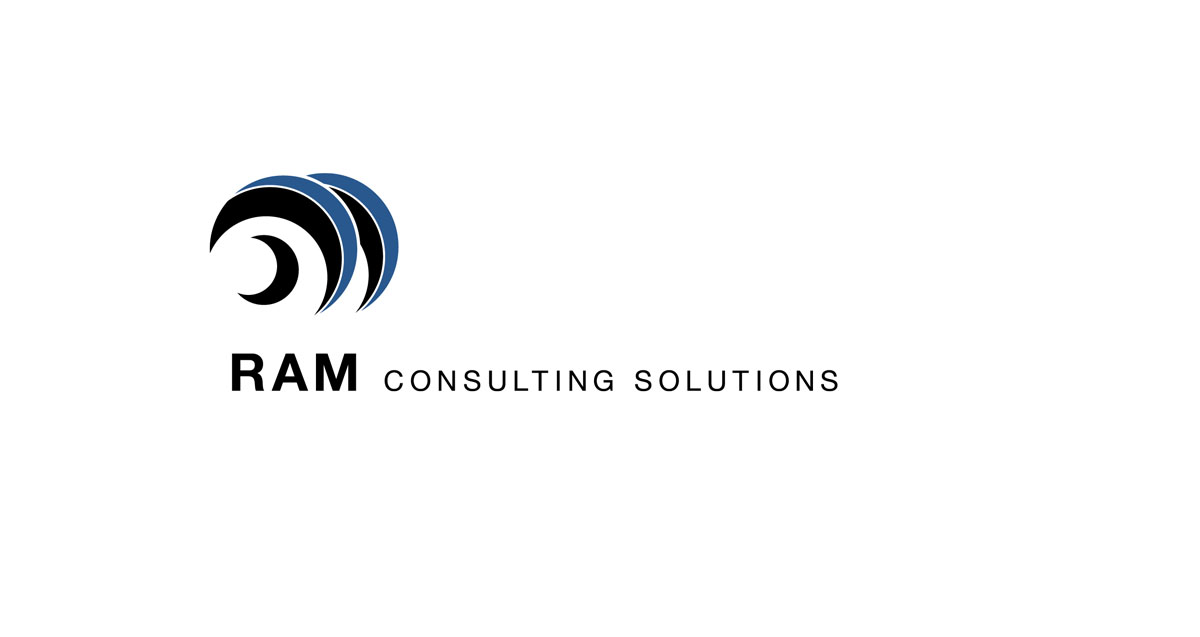 Logo for a private consulting firm based in Florida.
Corning Activity Challenge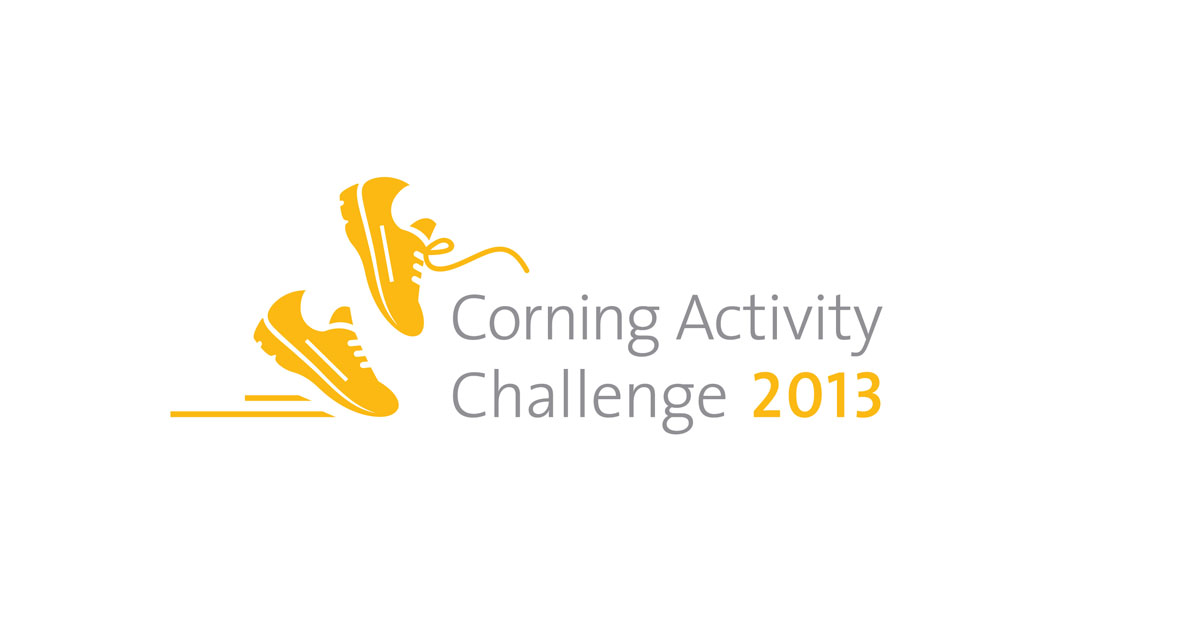 Logo created for an annual activity challenge for Corning employees.
Roots & Wings Logo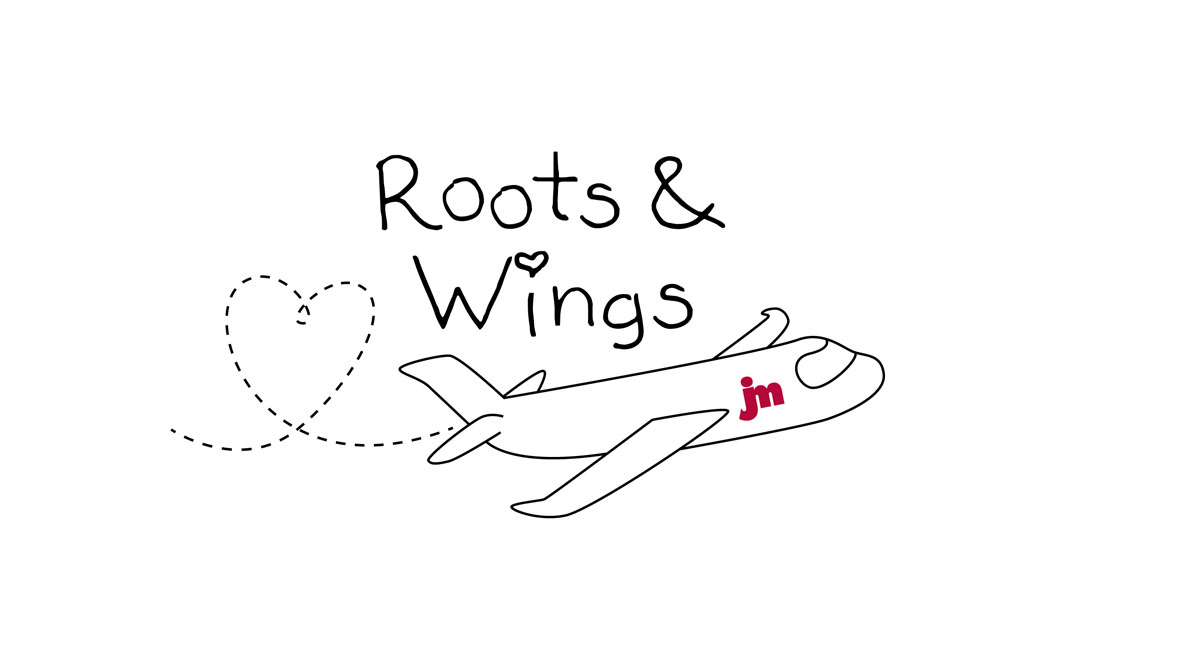 Logo created for Roots & Wings a program created by the Jeffrey Modell Foundation to provide travel and support for families with children that have Primary Immunodeficiency.